DISCOVER PARIS
CLOSE TO THE LOUVRE MUSEUM, THE ROYAL PALACE AND PLACE VENDOME
To have the best possible stay in our wonderful city of Paris, here are some ideas of monuments that have gone through history, from Notre Dame de Paris to the Eiffel Tower
With 2 000 years of history monuments , museums and picturesque locations, Paris offers unforgettable visits and walks.
Here you will find all practical information's on the Eiffel Tower , museums and many other unmissable, famous, marvellous and less well-know places.
The Eiffel Tower , or the most beautiful avenue in the world, the Champs Elysées , Visit the historic monuments, from Notre Dame to Montmartre , museums Louvre , the Orsay Museum , the Rodin Museum .
Discover authentic Paris in dreams and emotion. Information for all ages, combining history with Parisian news. A one hour cruise along the Seine onboard unique boats. Throughout the cruise, narration on individual handsets is accompanied by musical selections played over speakers.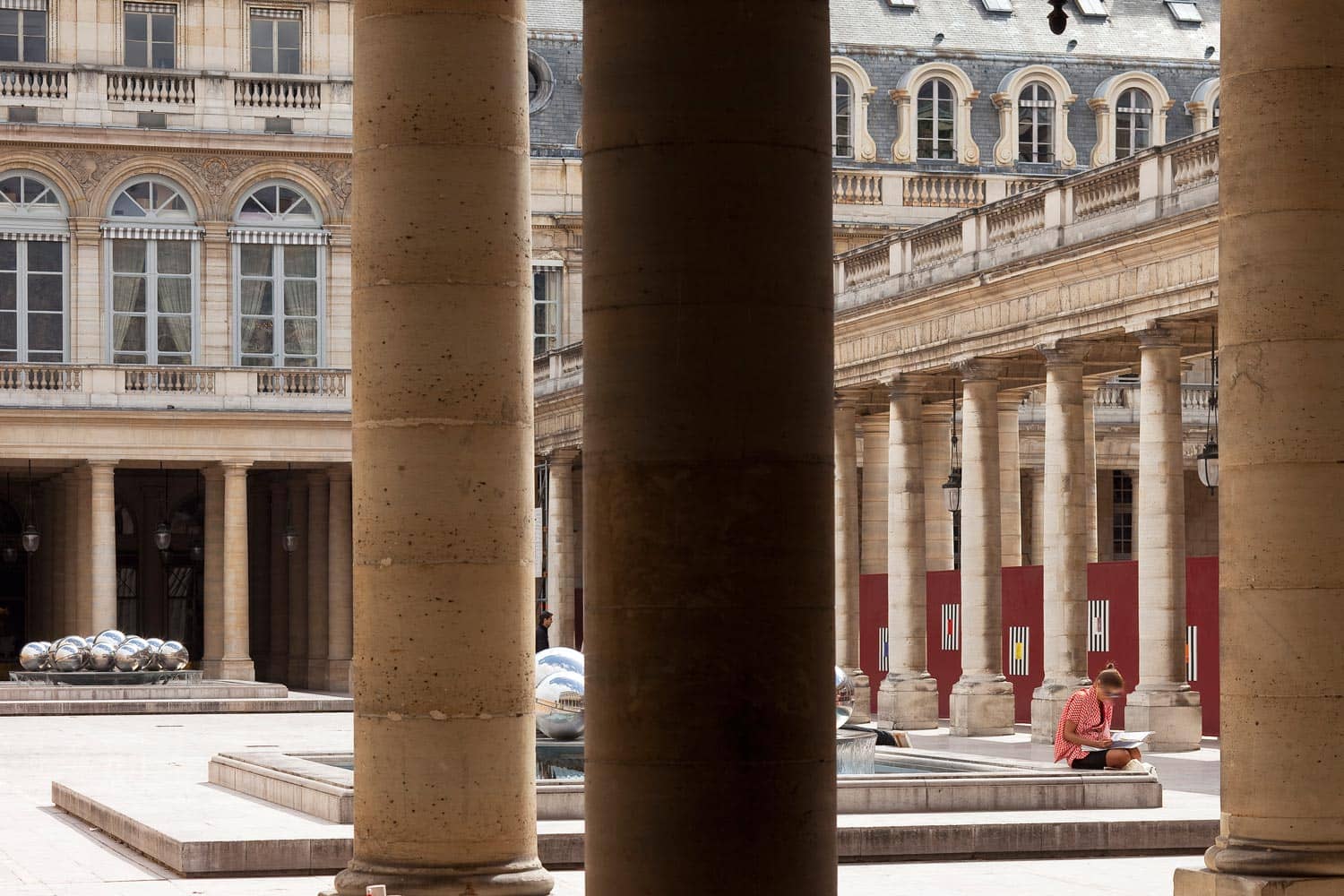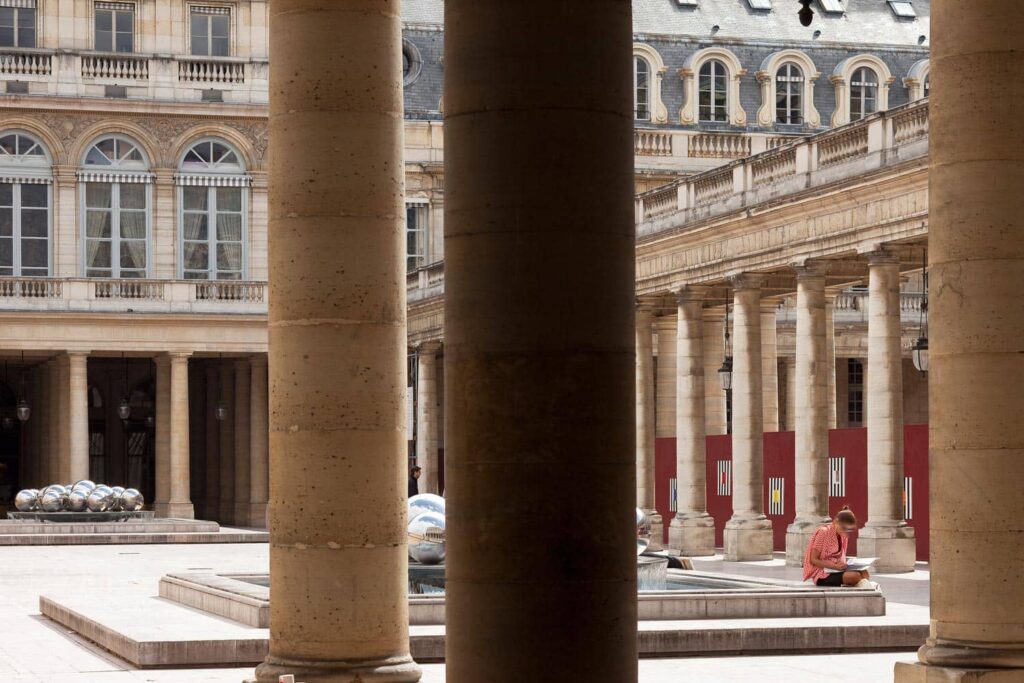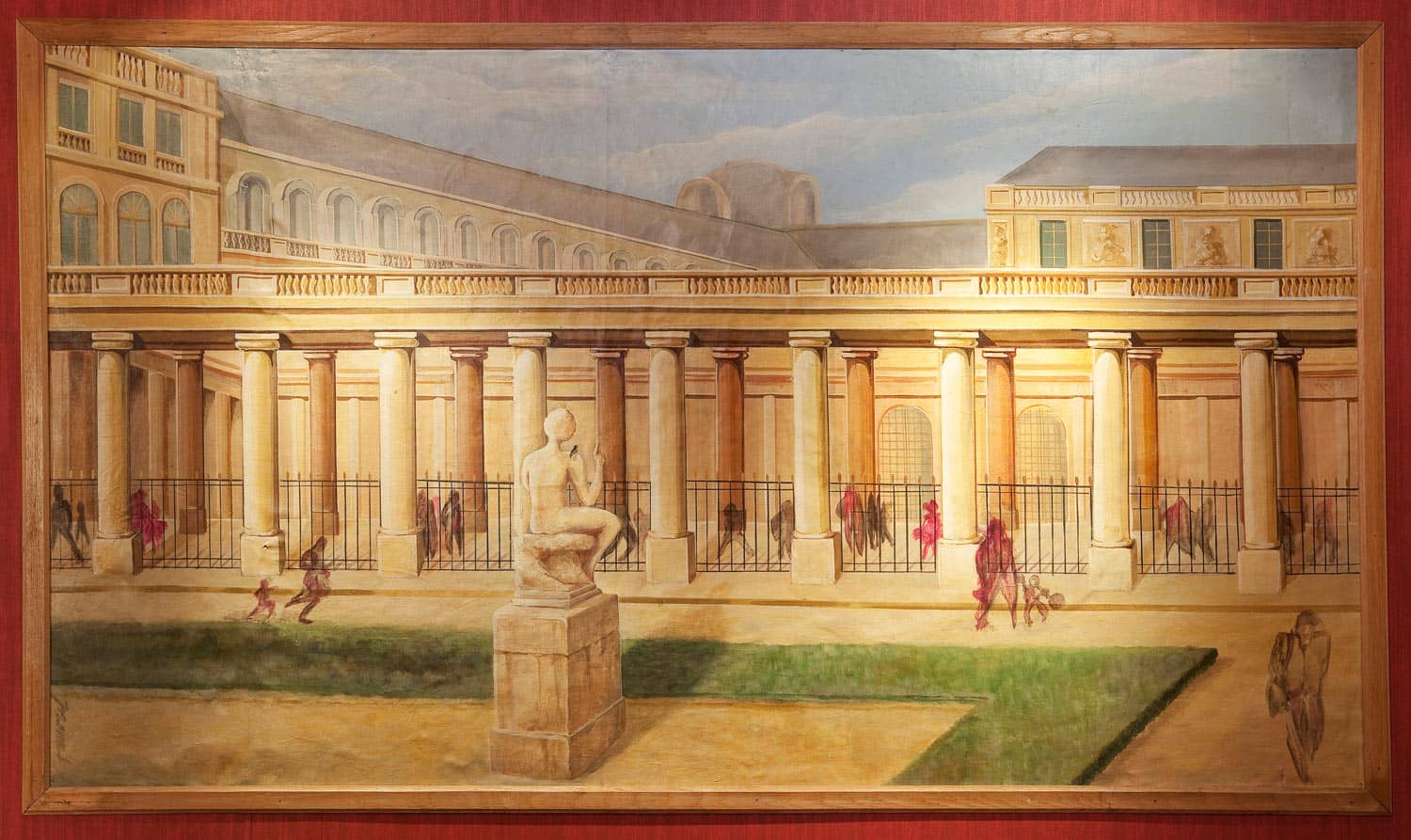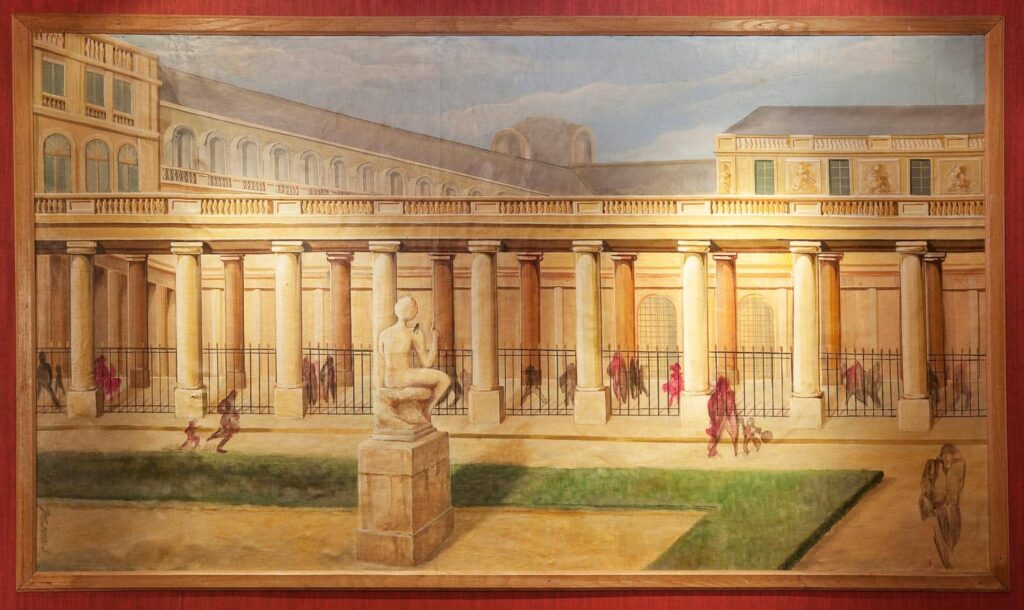 In need of a breath of air ?
Paris is a pleasant city to live in, with over 400 parks and gardens. Why not make a tour of the city's multiple oases of greenery ? Each neighbourhood has its own quite distinct green spaces, which provide a tranquil haven amidst the buzz of the city. With family or friends, explore these vital parts of the city.
Ponts de Paris , parcs et jardins "à la française". What's happening this week in Paris : shows, concerts, films.
The list is long ! On the outskirts of Paris, visit the Château de Versailles and its wonderful gardens.
A day out at Disneyland Paris is a must for the young and the young at heart !
Visit the Parc Zoologique (one of the biggest zoos in France), the Parc Floral, and the tropical garden. You can also visit the Château de Vincennes , which was first a royal residence, then a pre-revolutionary State prison, a porcelain factory and an arsenal before finally being transformed into a museum of history.